Call your Dayton, Ohio experts in Modula Vertical Lift
High Density Mobile Filing and Storage Solutions
for both Office and Industrial environmenst
from the smallest offices to the largest manufacturers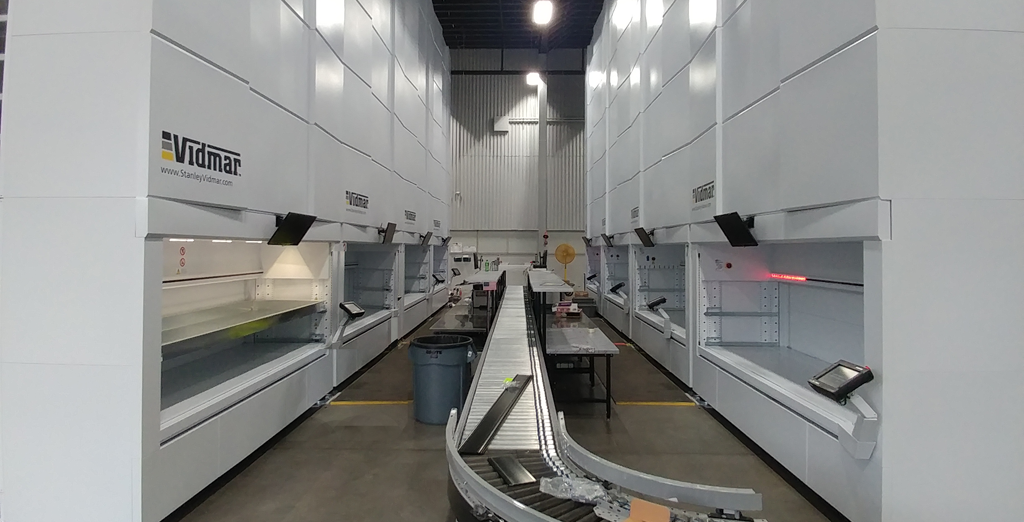 Slash filing space in half
We start every job by analyzing your specific requirements. Together with you, we devise solutions that maximize your available square footage and increase efficiency. Installations are done with little or no disruption to your operations and we follow up with full support, including effective training on the new equipment for you and your staff. Utilizing rotary filing systems, open shelf filing and high density mobile filing systems, we offer you the latest in efficient filing applications.
Slash your labor costs
We are filing systems experts. Let us show you how to cut your file retrieval and filing times. We specialize in consulting and redesigning of workflow systems to help you keep track of all your files. We offer state of the art records management applications that can cut your labor costs associated with lost files by 70 percent. Let our experts show you how you can maximize your file room efficiency.
Get the high density mobile filing systems advantage
High density mobile filing systems free up valuable office space to grow your business and boost your productivity today. Most companies find the investment pays off in two years or less, while others find it only takes a few months.
Please browse our site to learn more about
our company and the solutions we offer.